Chris Chaber
Owner/Bartender

With the mark of any Business Owner that loves what they do you will find Chris behind the Bar several nights a week.

Chris@Emptyglass.com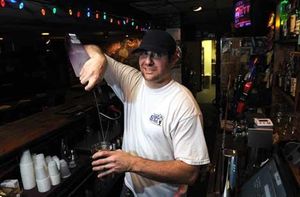 Heather Schultz
Happy Hour Bartender


Heather has been Happy Hour Bartender for years and years
She is Proud to have had it named one of the best happy hours in the country!


heatherschultz@emptyglass.com
Nikki Ellis
Bartender
Nikki is a veteran bartender with strong ties to the Charleston area. She loves to entertain and make friends of her customers, takes pride in the level of service she provides them, and is honored to be a part of  the "World Famous Empty Glass" family! You can find her doing the damn thing behind the bar several nights a week.
nikkiellis@emptyglass.com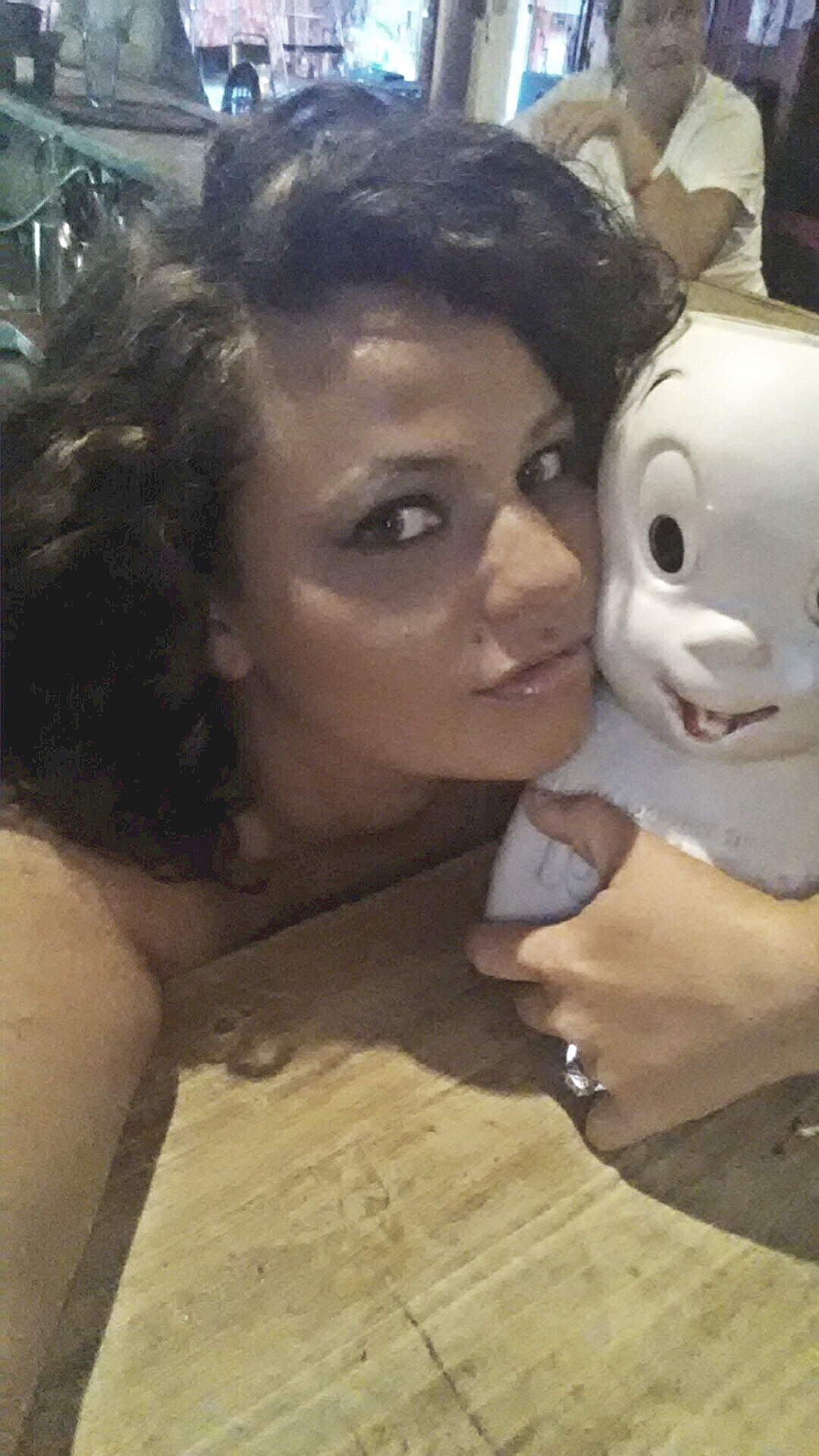 The Spurgie Hankins band
House Band
Spurgie Hankins is a Singer Songwriter who has been a member of the Charleston Music Scene for Many Many Years.
You can catch the Spurgie Hankins Band every Tuesday Night Performing his Original music that blends Blues, Soul, Funk, and World beat.
Spurgies Music truly lifts the Soul.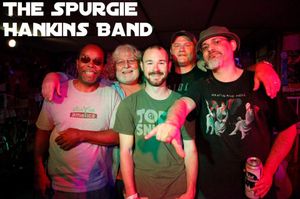 Roadblock
Booking/Sound Engineer

Roadblock takes care of the Booking for the Glass. He can also be found behind the soundboard a couple nights a week turning knobs.

Roadblock@EmptyGlass.com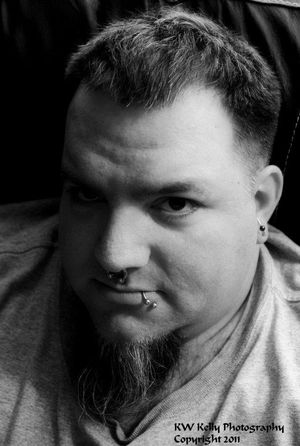 Andrea Anderson
Sound Engineer


Andrea Anderson AKA Pepper Fandango is a Sound Engineer that can be seen on various nights at the Glass.
She is also a Performer who can been seen playing solo, with the Pepper Fandango band and as a member of the Wayward Girls Burlesque troupe.
Pepper@Emptyglass.com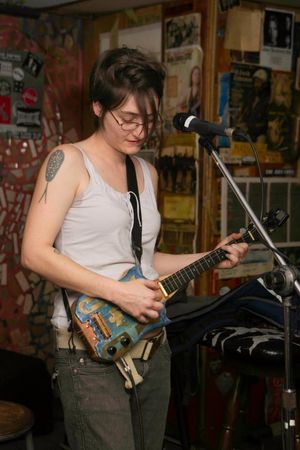 Greg McGowan
Sound Engineer
Greg is a Sound Engineer at the Empty Glass Several times a week and Can also be seen Performing with his band Time and Distance and Local Ska band the Tom Mcgees.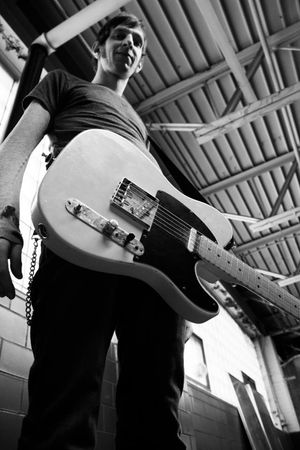 BJ Karodi
Sound Engineer

BJ is a Veteran Sound Engineer of the Charleston Music Scene whos resume is too long to list on this site.
He can be seen turning knobs at the Empty Glass Several times a week
Bj Can be Reached here at
BJKSounds@Emptyglass.com